Welcome to the 2018 Museum District Mother's Day
House & Garden Tour!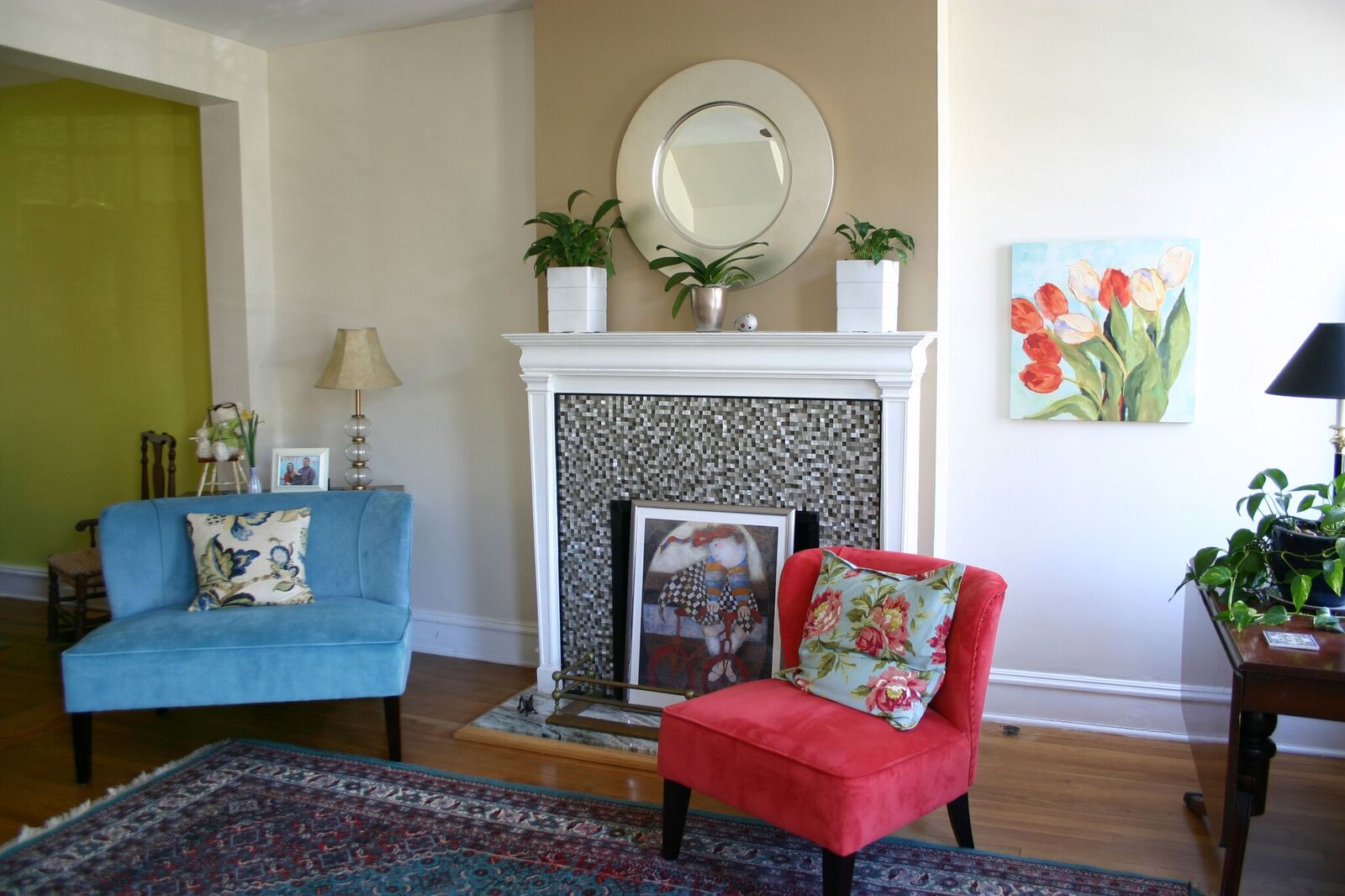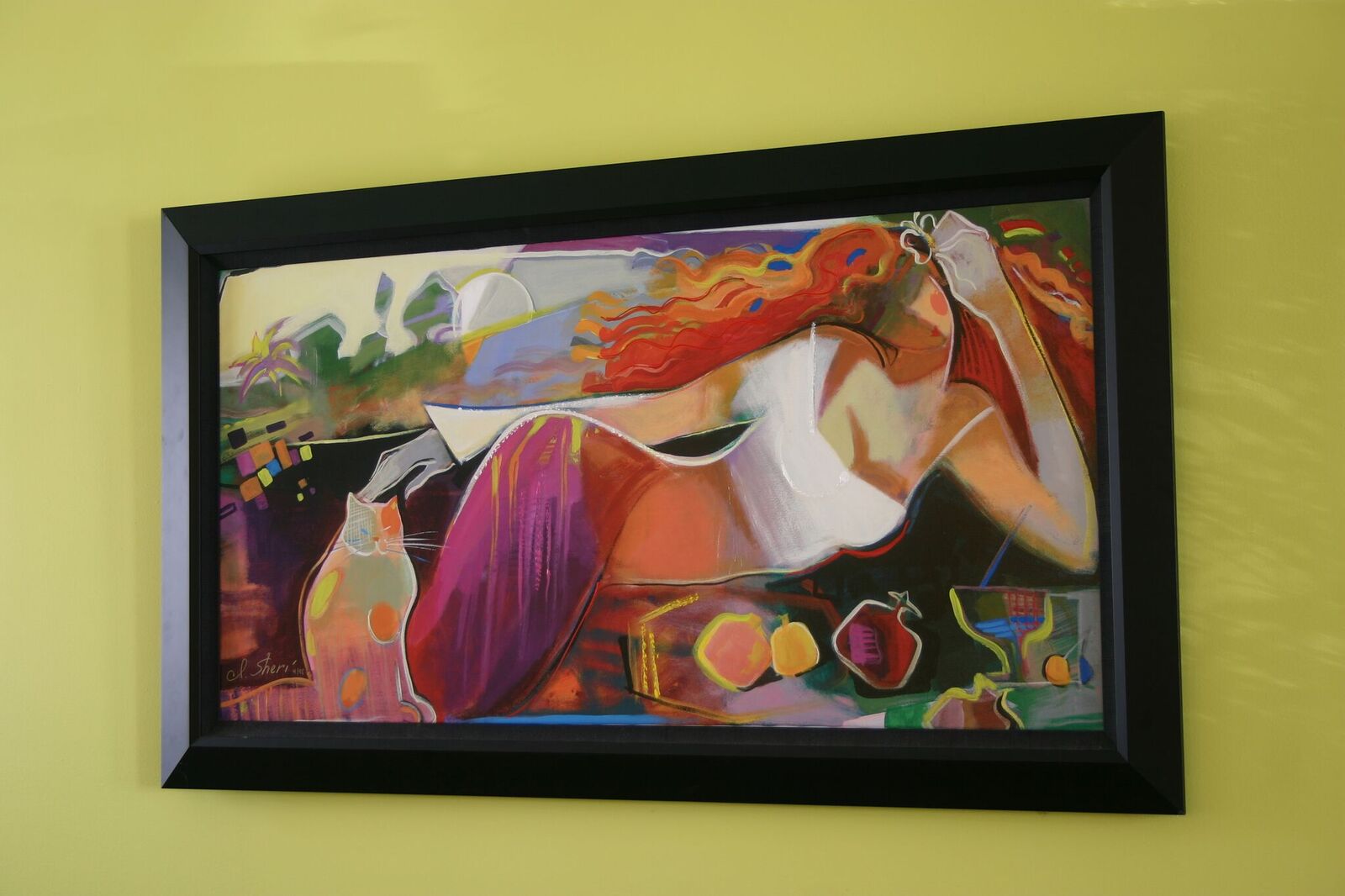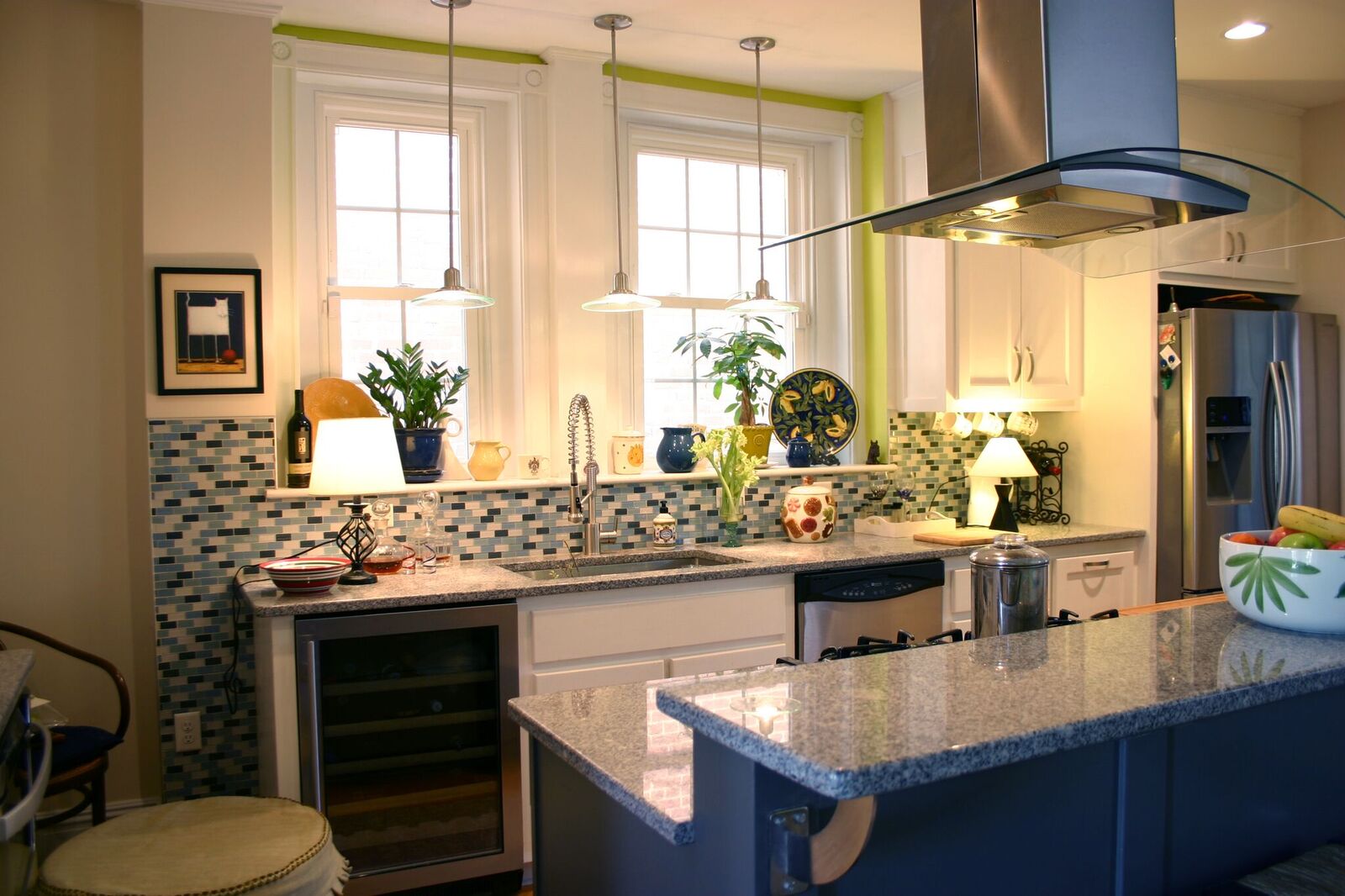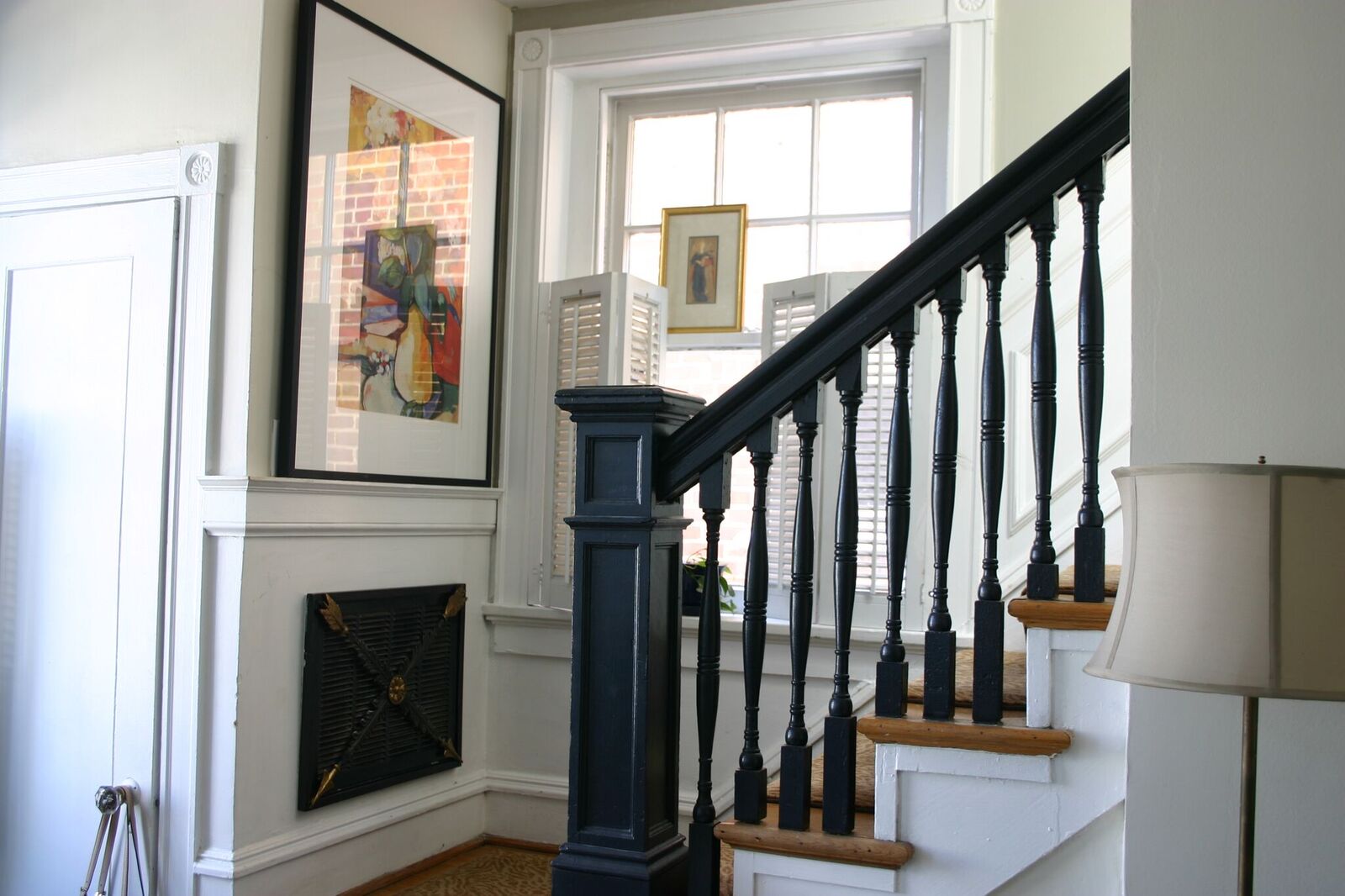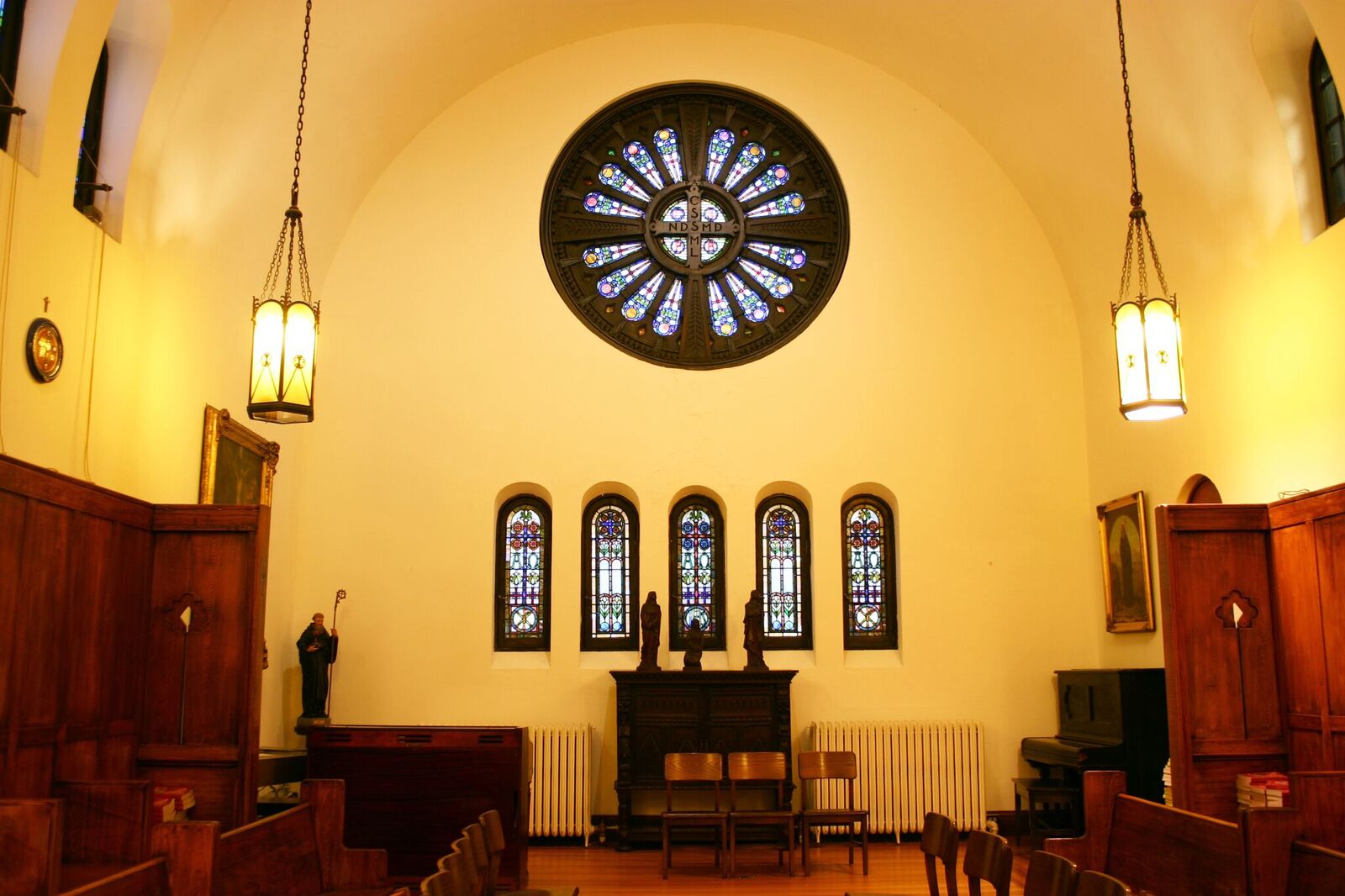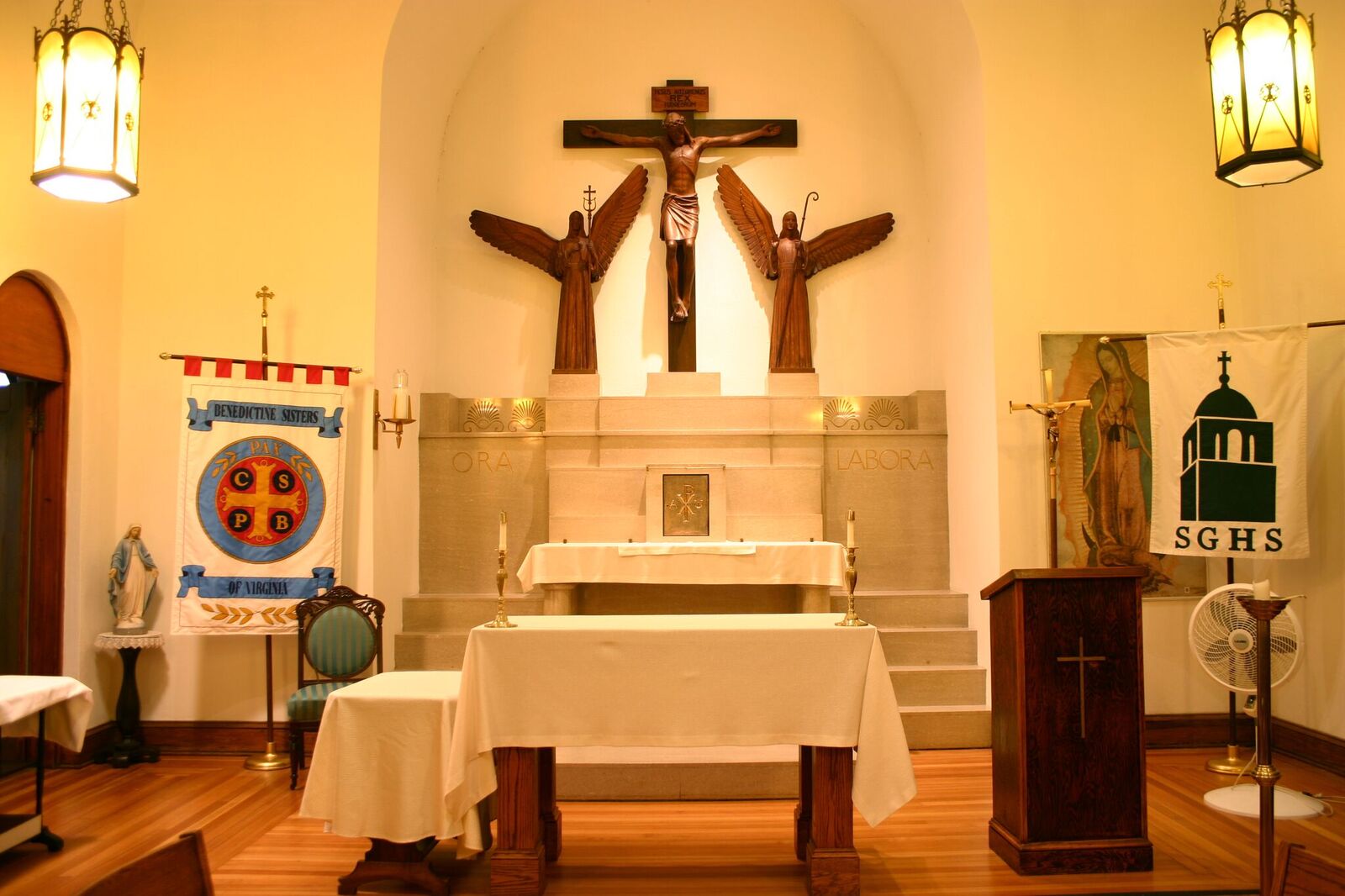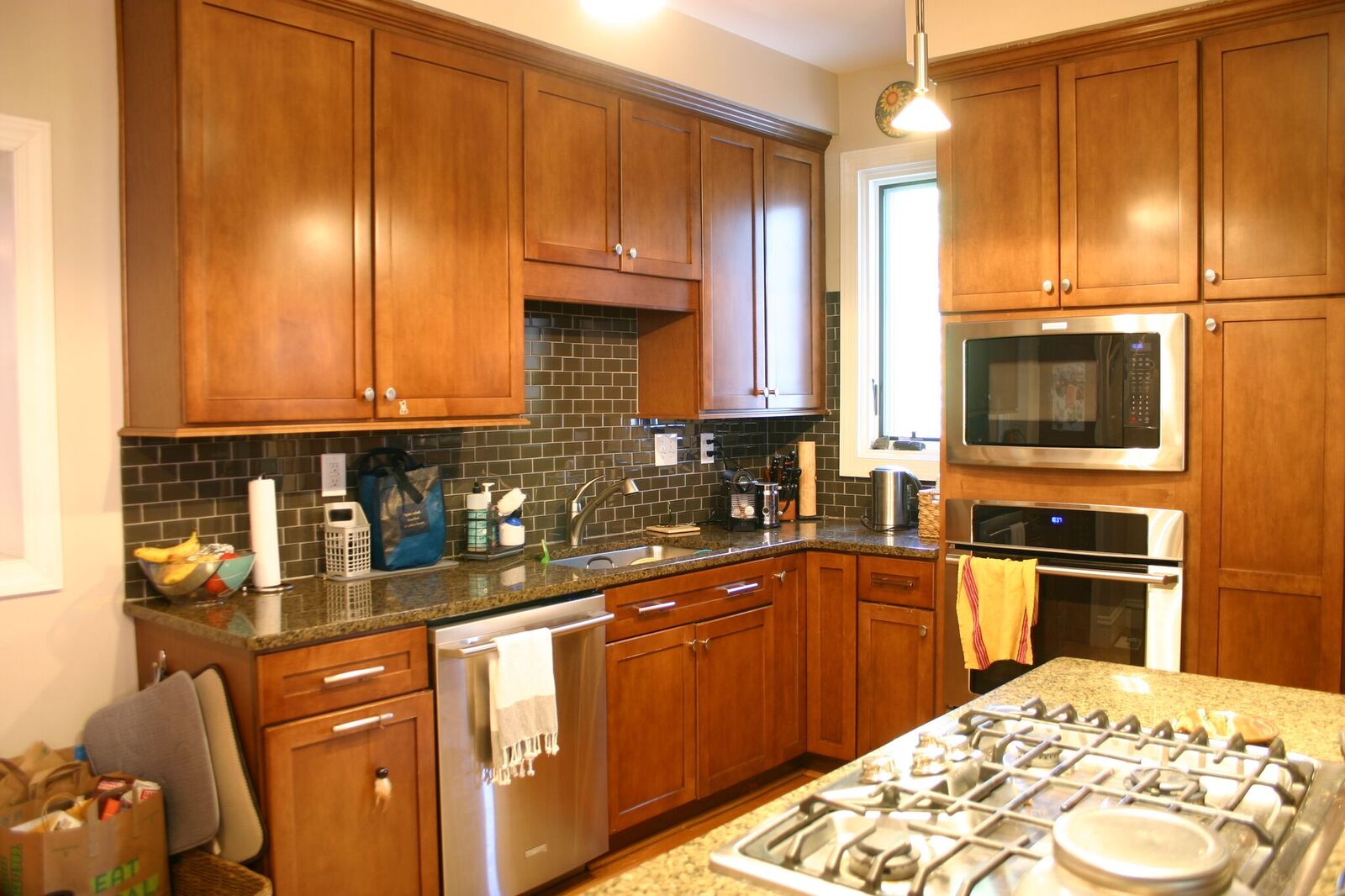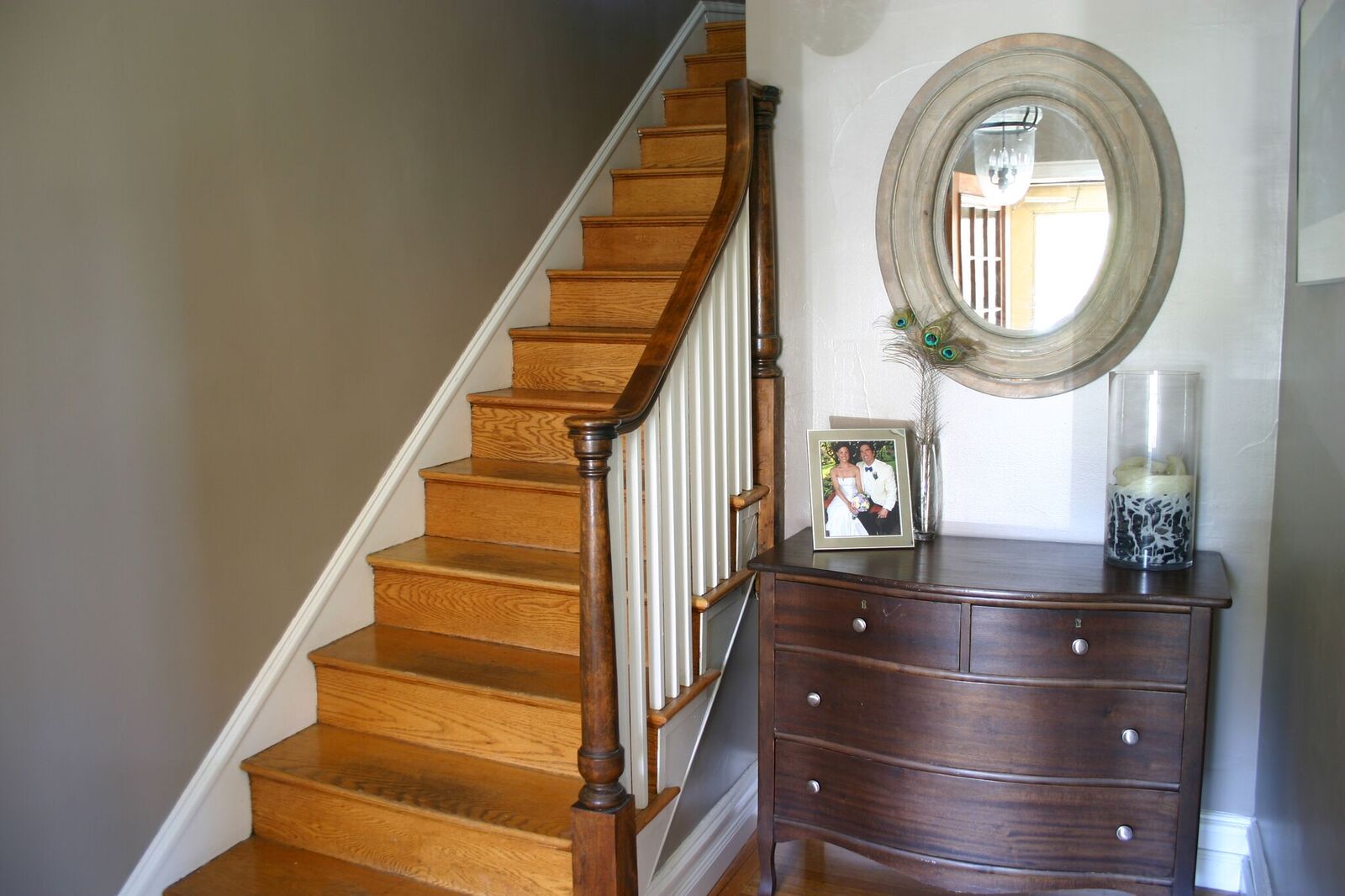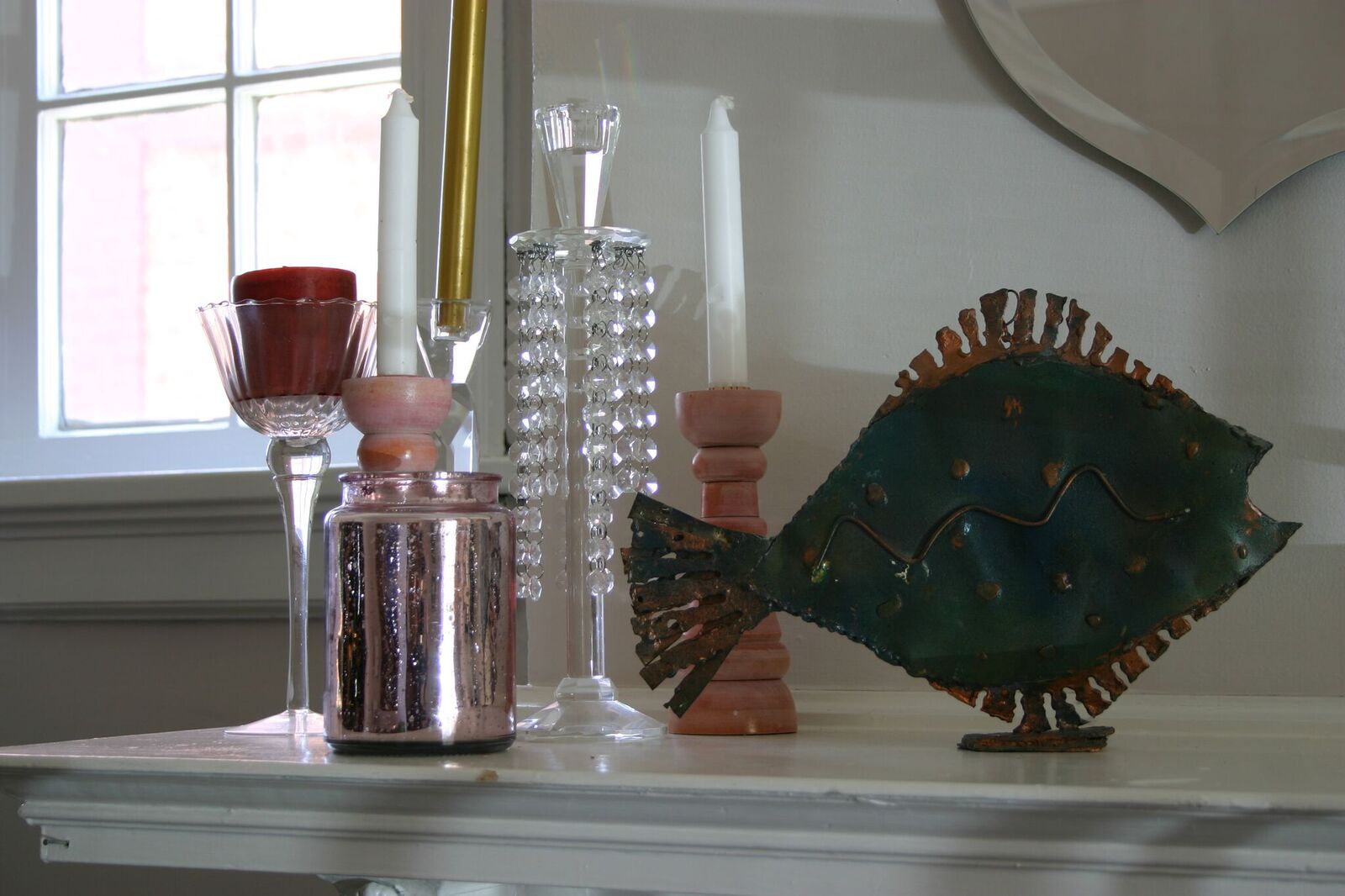 Mother's Day is May 13, 2018
Now in its 24th year, the 2018 Museum District Mother's Day House & Garden Tour provides a rare opportunity for guests to go inside some of Richmond's most beautiful and historic homes, gardens, and institutions. Be sure to take advantage of the tour trolley that will run continuously between 1-6PM, making stops near the homes on the tour and the Virginia Historical Society.
The Mother's Day House & Garden Tour is not just about beautiful homes; each year, proceeds from this annual event are reinvested in our neighborhood for maintenance, beautification and enhanced safety. The tour also supports neighborhood local nonprofit organizations. Previous recipients have included Albert Hill Middle School, William Fox Elementary PTA, T. J. Viking Fund (Thomas Jefferson High School), PAL-Prevent A Litter Veterinary Hospital, ACTS, Health Brigade (formerly Fan Free Clinic), EnRichmond Foundation (for the benefit of Humphrey Calder Park), Friends of the Belmont Library and the FRIENDS Association for Children. This past year we also established the MDA Educational Scholarship Fund. Thank you for your interest in this special event.
Ticket Outlets for $20 Advance Ticket Sales:
Buddy's, 600 N. Shepherd St. 23221
Chadwick & Son Orchids, 203 N Belmont Ave in the Museum District
Ellwood Thompson's, 4 N. Thompson St. Richmond, VA 23221
Mongrel, 2924 W Cary St, Richmond, VA 23221
Tweed, 4035 Lauderdale Dr., Richmond, VA 23233
Williams and Sherrill, 2003 Huguenot Rd, Richmond, VA 23173
We are thrilled to have the Virginia Historical Society serve as our hospitality center for a second year! The center will be open from 12:30 p.m.-6:00 p.m. on the day of the tour. The VHS is located at 428 North Boulevard and will provide free parking, ticket sales, will call, refreshments and restrooms. Day of Tour tickets are $25.
Thank you to our 2017 Sponsors!
Click on their logos to visit their sites and learn about goods and services available in our area. Please support our sponsors!
Volunteer!
Come have fun and help plan the 2018 tour. If you are looking to make a difference with your time, consider joining our house tour committee. You can help with a variety of activities including event hosting and planning, home selection, promotions, ticket sales and volunteer management. Even if you are unable to help on the day of the tour the committee could use your help now! htvolunteer@museumdistrict.org
Nominate!
Consider showing off your own beautiful home or nominate one of your neighbors. There are so many wonderful houses in the Museum District and we need your help to find the ones that best showcase the diversity and eclectic nature of our area. MDAhousetour@museumdistrict.org
Advertise & Sponsor!
There are also some affordable and exciting advertising opportunities available. With hundreds of attendees projected and hundreds of volunteers, the Mother's Day House & Garden Tour offers numerous ways to spotlight your business or service.
Sponsoring the Mother's Day House & Garden Tour is also a wonderful way to honor or remember the mother in your life. With a number of options available in 2018, consider supporting this wonderful cause by sponsoring one of the houses, publications, transportation or becoming a sponsor! htsponsor@museumdistrict.org
This popular event would not be possible without the support of our sponsors, residents who graciously open their doors, and the many guests who visit each year. In the 24-year existence of the Museum District Mother's Day House & Garden Tour, owners of more than 100 of the Museum District's most beautiful and unique homes and gardens have graciously opened their doors to more than 15,000 guests.